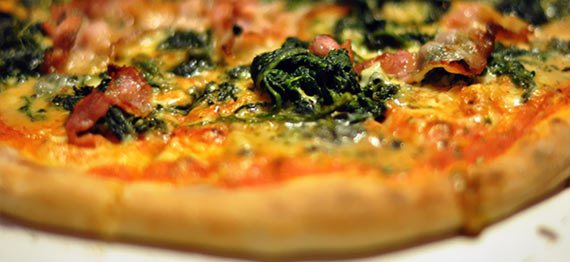 Olympic Steak & Pizza
For all the BBQ places around, a good slice of pizza is well deserved in Atoka, and thanks to Olympic, you'll be eating some of the best pizza in town. Here, it's all about the deep dishes, so if you're into melted cheese, be sure you order the House Pizza or even the Extra Cheese. But when it comes to the steak, you won't find any better in the Memphis area. Whether you get it charbroiled, served on a sandwich or on a pizza, you can't go wrong with this menu item. There's also a weekend buffet, so be sure to come in on a Saturday and see everything this restaurant is great at. However, no matter the day you come you will be glad you did.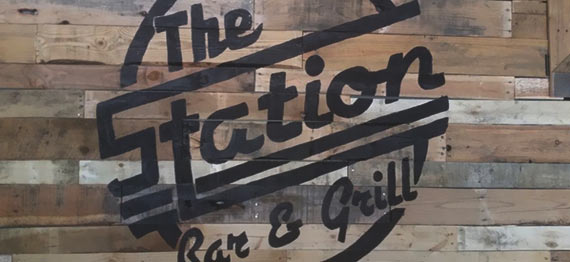 The Station Bar and Grill
While the Station has an extensive beer menu, with greats like Angry Orchard and Blue Moon, the food here is the main attraction. While nearly all their menu items are fried — that's where the fun's at! Fried pickles, fried cheese and even some hush puppies are all the menu. But if you're looking for something a bit lighter, you can find some great salads and even some killer omelets. For a hint: Go with the fajita omelet. Between the fresh papers and onions and the perfectly tender chicken, this dish is always a safe bet. The ambiance is pretty nice too. It's definitely casual, but thanks to their highly amicable wait staff, it's the perfect environment for a night out.