Bartlett Destination Suggestions
Tracing its roots back to the early 1800s as a train station, Bartlett, Tennessee has come a long way from its humble beginnings. The city proper is located less than 20 minutes from Memphis, but there is tons to do in Bartlett itself. From historic attractions to the city's modern nightlife scene, Bartlett is filled with fun activities for the whole family. Dais Manor Plantation, home to the oldest log cabin in the county, offers a beautiful day of sightseeing, while the city's downtown is brimming with bars, restaurants and taverns. You'll find amazing Mexican restaurants, trendy American style bars and all sorts of good homestyle food in Bartlett.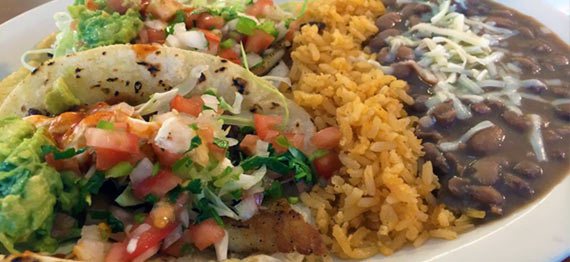 Las Palmitas
Las Palmitas is hands-down the best Mexican joint you'll find in Bartlett. With a beautiful ambiance and some truly authentic dishes, this restaurant is worth a trip any day. The chimichangas are the most popular dish here, especially the chicken chimichanga which comes slathered in an amazing queso fresco sauce. For dessert, be sure to give their fried cheesecake a try — you won't regret it. Thanks to the super attentive waitstaff and the very clean restaurant, this place has a perfect family-friendly ambiance.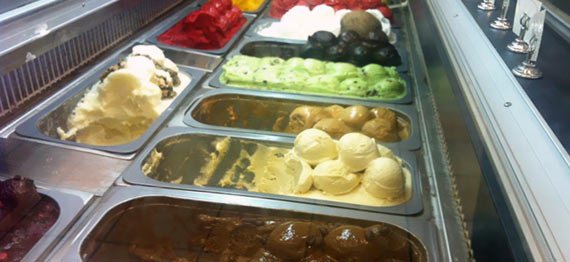 Gelato Cafe
Ice cream, coffee, sweets and some great lunch food all makes Gelato one of Bartlett's finest diners. Their ice cream (gelato, actually) is some of the best in the city. Whether you're looking for a sweet sorbet or a rich chocolate, this place has you covered. Although they specialize in sweets, Gelato is a great place for lunch. Their Cubano sandwich is perfect, and any of their croissant sandwiches are mouth watering. But make sure you try their coffee. Whipped, black or with tons of sugar, the coffee variety here is excellent.