Brighton Destination Suggestions
Brighton, Tennessee is a relatively small town in Tipton County with a population of only about 2,700. It was named after Mr. Bright who was the first conductor of the Memphis Division of the local railroad. The residents of the Brighton area are extremely proud of their historic community and look to preserve it with traditions and celebrations. With so many things to do and to see in the Brighton area, you will be sure to have a great time, and you will also be sure to work up an appetite. What better way to experience the town than by enjoying one of their fantastic restaurants? Here is a list of some of our favorites in the area!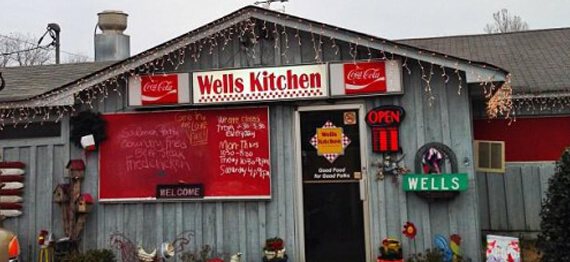 Well's Kitchen
If you are looking for some really excellent Southern home cooking then Well's Kitchen might certainly be the place for you. They have certainly established themselves as a staple in the Brighton area, and they are an extremely beloved area that you simply need to try. Fans of Southern home cooking will rejoice upon seeing the menu at Well's Kitchen, with juicy cheeseburgers, plump steaks, and all fried anything -- fried potatoes, fried pies, even fried corn on the cob, you will have no problem enjoying an experience at Well's Kitchen. It helps that they have been around for an extremely long time and certainly know what they are doing.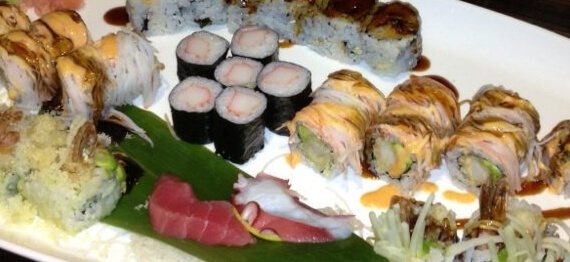 Sakura Garden
If you are a big fan of delicious, au thentic Chinese food then you will have no problem finding something that you will love at Sakura Garden. This is one of the best places to grab Chinese food in the whole Brighton area, without a doubt. It is certainly a go to for many of the resdients of the area. You will find that you love heading there on a frequent basis. They have all sorts of delicious Asian cuisine such as authentic, traditional Chinese favorites like sesame chicken and chicken fried rice, but they also feature some great Japanese favorites like Hibachi Steak and fresh sushi!