Burlison Destination Suggestions
Burlison is an extremely small town in Tipton County, Tennesee with a population of only a little bit above 400. However, just because it is small doesn't mean that it is not loaded with personality and history. The members of the community are very lively and treat everyone who comes into their community with a great amount of respect. They have a post office, a cotton gin, and a community center. The town has no stop lights, and only flashing lights with a few stop signs. They also have a BP gas station which members of the community jokingly refer to as the "Burlison Mall." Although it is small, the Burlison area has a good number of places to grab a drink or a bite to eat. Here are some of our favorites.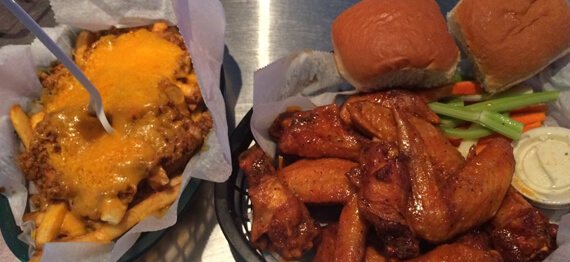 Wing Basket
The Wing Basket is a great place for a nice, casual dinner. They have the best wings around, without a doubt. All of their wings are tender and delicious and come slathered in a sauce of your choice. You really can't go wrong with the sauce that you pick. Whether you like your sauces spicy or a little more mild, you will not have a problem finding one that you simply love. They also have some simply great beers that are always ice cold, half because the kegs are kept at an appropriate level and they have a freezer that is dedicated to keeping the mugs nice and frosty.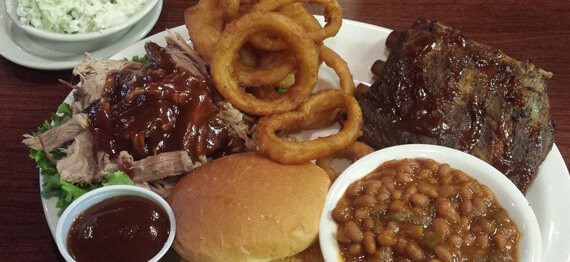 Billings Bald Butcher
Billings Bald Butcher is the place to go for some great Memphis style cooking in the Burlison area. They have some really great food such as pulled pork sandwiches, fall off the bone ribs, a delicious club sandwich, baked beans that will make you roll on the floor in delight, and much more. The atmosphere is simply wonderful with extremely friendly servers and a great gift shop for you to enjoy once you have finished your meal. The Wing Basket is everything that you love in some great, down home cooking in every way possible.