Collierville Destination Suggestions
Gaining national recognition for things such as "best Main Street in America" and one of the country's best places to move to, Collierville offers residents and visitors plenty of methods to enjoy the town. The city's downtown area is beautiful. With its central Historic Square and all sorts of boutiques, restaurants and bars, Downtown Collierville is a wonder. There are also several yearly festivals, making this city great year round. Expect quaint restaurants, family-friendly activities, beautiful parks and a great Tennessee charm out of Collierville. And thanks to the Civil War's Battle of Collierville, expect tons of history as well including a plethora of historic churches and cathedrals.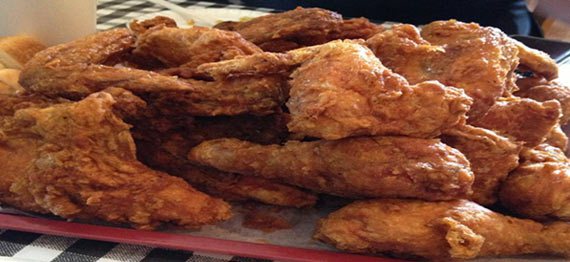 Gus's World Famous Fried Chicken
From the fried chicken and the scrumptious sides to the sweets and even the beer list, Gus's is one of Collierville's best restaurants. The fried chicken is definitely world-famous quality. Whether you order it dark, white, spicy or mild, one bite and you'll understand why the town raves about the chicken here. And the jalapeño hush puppies, they're a must-try side. The restaurant is a renovated house, making for the beautiful homey ambiance that is perfectly suited to the entire vibe that is Gus's World Famous Fried Chicken. If you haven't already been here, go now.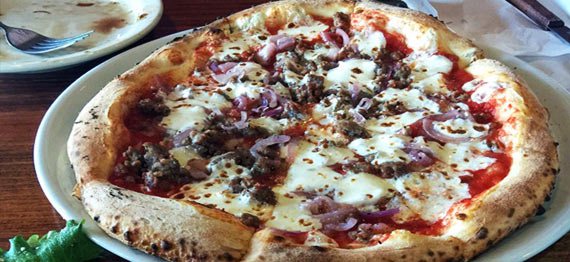 Ciao Baby
For a little taste of Italy in the heart of BBQ country, Ciao Baby is Collierville's hottest place. With a wood fire oven and delicious fresh ingredients, this is definitely gourmet pizza. The margherita pizza is one of their best sellers, while the Four Meats is great for meat lovers. The pasta dishes are just as amazing, so be sure you come in for their pasta lunch specials. And if you're really looking or a taste of Italy, the prosciutto pizza is a must. The ambiance is beautiful too Thanks to a tall ceiling, spacious seating and a beautiful oven, this place is gorgeous.