Covington Destination Suggestions
Located about an hour north of Memphis, Covington is where you go for entertainment in Tipton County. The county seat, this town is filled with all sorts of nightlife and dining attractions. The city is also located just a couple miles from the Mississippi River, which also makes it a hotspot for outdoor recreation. Whether you're looking for a great meal in an upscale restaurant, an awesome night out in a popular bar or exhilarating outdoor actives in the beautiful Tennessee weather, Covington is a wonderful city. And since the city has been settled by Europeans since the 18th century, expect rich history as well.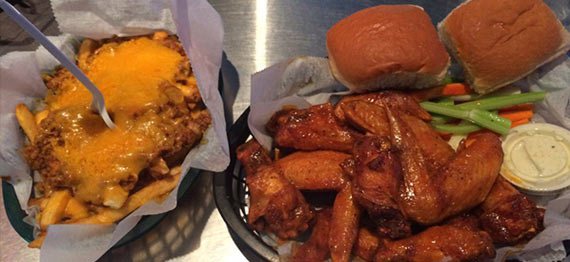 Wing Basket
As the name suggests, this is Covington's best restaurant for chicken wings. Whether you're in the mood for mild, hot or sweet, this restaurant has it all. The spicy wings are the crowd favorite, so be sure to order a basket of these. But if you aren't in the mood for wings, the Wing Basket offers plenty of traditional Southern food. The hamburgers are simply amazing, while the catfish is some of the best you'll find around. For something healthy, be sure to try out their signature BBQ salad. But if you're willing to overlook the health aspect for the night, you'll find unmatched chili cheese fries here.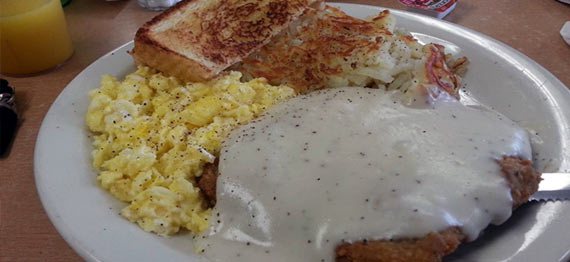 Breakfast Cove
If you find yourself in Covington in the morning time, the Breakfast Cove is a must-visit. Thanks to their delectable Southern style offerings, this place is awesome. The biscuits and gravy are Southern perfection, while even the omelettes can please any hankering. But if you're looking for a crowd favorite, go with the country fried steak with gravy. They also have a pretty full Mexican menu, so if you're in the fiesta mood, the Breakfast Cove won't let you down. While the ambiance is nothing special, the cleanliness and the super nice waitstaff make this place shine (literally).