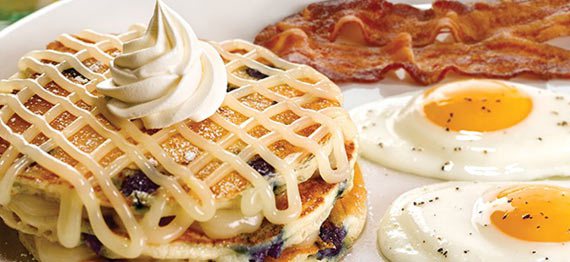 Perkin's Restaurant & Bakery
Although Germantown is full of upscale, unique and ethnic restaurants, you can still from some great classic American food, as evidenced by Perkin's. With some of the best sandwiches and omelettes in town, this restaurant is good at any time of day. If it's your first time, be sure you try their Big Bacon Breakfast, a hug plate of bacon, tater tots and cheese. For lunch, you can't go wrong with their Philly sandwich; and for dinner, their chicken pot pie is sure to please any appetite. Germantown's favorite restaurant for breakfast, it's delicious anytime of the day as well.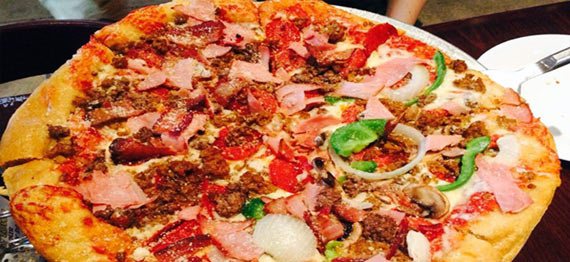 Mellow Mushroom
The Mellow Mushroom is one of Germantown's best pubs. With some great dishes and a full bar this place is wonderful for a night out or just a quick bite to eat. The pizza here is the main speciality as far as food goes. Be sure to try their Kosmic Karma, a beautiful pizza made with mozzarella, sun-dried tomatoes, feta, spinach and topped with an amazing pesto sauce. For something a bit more familiar, their House Special is a great choice. Topped with pepperoni, sausage, ham, bacon, and ground beef and a ton of veggies, this pizza is safe for both meat and veggie lovers.