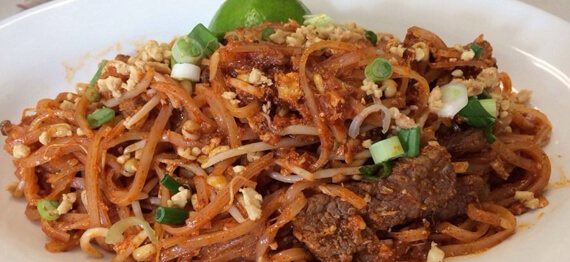 The Emerald Thai Restaurant
If you are craving some truly authentic Thai cuisine in the Lakeland area then you need look no further than Emerald Thai Restaurant on Highway 64. They are a fantastic family owned and operated establishment that treats everyone who walks through their doors like members of their family. Their incredibly personable staff will be happy to cater to whatever needs you might have. You will be sure to be impressed with the portions of their meals and the flavors that they have. Their chefs always use the highest quality of meats and the freshest ingredients available to them. They also feature amazing vegetarian entrees for your enjoyment!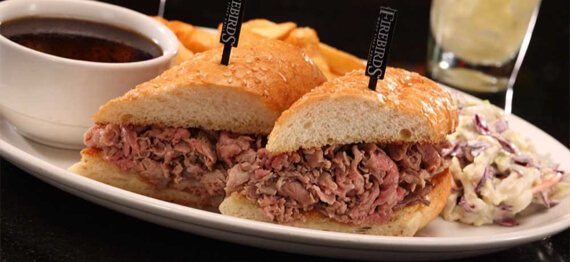 Firebirds Wood Fired Grill
Firebirds is a wonderfully remarkable casual and polished restaurant that offers a refined atmosphere, top notch service, and a level of upscale dining that is unbelievable for its extremely reasonable prices and portions. They are well known for their authentic, wood fired entrees that are infused with bold flavors, spices, and fresh herbs. They feature a wonderful selection of aged steaks that have been hand cut in restaurant, always fresh seafood which comes in from regular shipments throughout the week, and ribs that have been seared over local hickory, oak, or pecan wood. Firebirds Wood Fired Grill is the place to go if you are looking to enjoy some really solid, good eats.