Memphis Destination Suggestions
Although not the capital of Tennessee, Memphis is one of the state's hotspots for arts, food and culture. From beautiful upscale restaurants to classic American style diner, the food here is sure to please any visitor. Outside of the food and drinks, you'll find all sorts of historic and modern attraction in this city, including beautiful music venues and a handful of museums. Whether you're looking for great food, a great night out or a family-friendly activity, you can find it all in Memphis.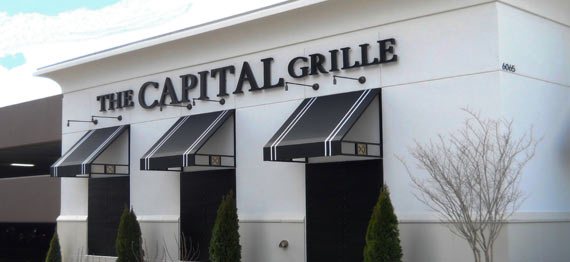 The Capital Grille
Memphis's Capital Grille is one of the city's hottest new restaurants. With some of the most upscale food in the city at this place, it's perfect for gaining a taste of what Memphis has to offer. The Capital Grille has some excellent seafood dishes. The lobster mac 'n' cheese is great for first timers, while the more adventurous will love their Chilean sea bass. They also cook up a great sirloin. Whether you're in the mood for seafood, delectable meats or a good dessert, the Capital Grille is worth a shot. Everything on the menu is fantastic and worth a try.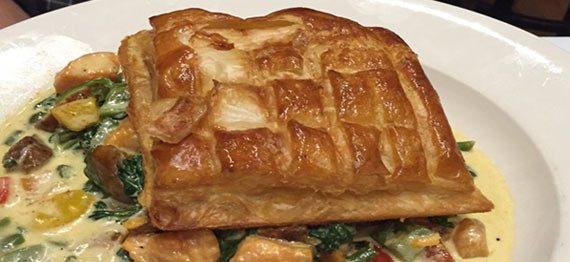 Rizzo's Diner
For some great Cajun food, head to Rizzo's as soon as possible. Once again, Memphis offers some of the best seafood around thanks to this restaurant. A huge crowd favorite here are the lobster pups, more or less a lobster tail tempura (or a corn dog if you will). They also have amazing steak dishes here. From the hanger steak to the sirloins, the steak here is to die for. And be sure you try the local favorite, their chorizo meatloaf if you're looking for a kick. In the end, Rizzo's proves to be an excellent example of new stye Memphis cooking in a beautiful restaurant.