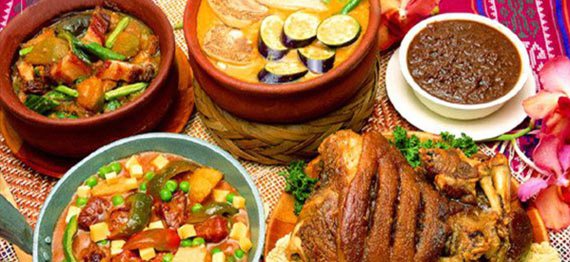 Manila Filipino Restaurant
While you hear all about Japanese and Chinese restaurants, and even Thai places to a certain extent, Filipino food is just as great. And thanks to Manila, Millington is home to some of the best Asian food in Tennessee. If you're unfamiliar with Filipino food, don't worry — nothing is too over the top, and if you're good with Chinese food, you'll feel right at home here. One of the most popular dishes here is the bistek (a Filipino-style steak). But if you're looking to expand your horizons a bit, the Sisig is marvelous. It's a bit sour (thanks to its lemon juice and vinegar), and with the pig's head, this dish is a wholesome entree. For dessert, be sure you try their Halo-halo. It's both mouthwateringly sweet and a work of art at the same time.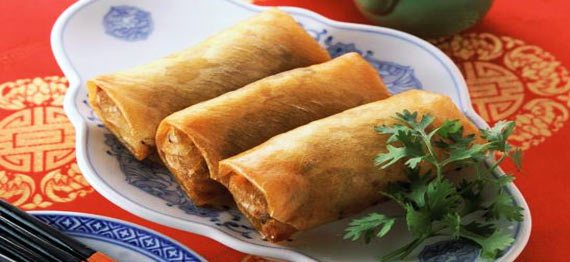 Oriental Noodle
For a pretty small, homogeneous town, there are tons of Asian diners in Millington, and the Oriental Noodle is one of the best. Whether you're in the mood for Chinese, Japanese or even Vietnamese, this place has you covered. For Chinese fare, the sweet 'n' sour chicken is one of their best dishes. If you're looking for some spicy Thai food, the sweet and spicy Thai beef is out of this world. But the soup and noodles are the main attraction here. So whether you order the miso, the lo mein, the egg drop or even their chicken noodle soup, the Oriental Noodle is a great place to warm up on a chilly Tennessee night. Located on Navy road Oriental Noodle is easily accessible no matter where you are coming from.