Munford Destination Suggestions
One of the larger cities in Tipton County, Munford offer a lot for both residents and visitors. Visitors can take advantage of the city's wonderful dining options, with homestyle food being the most prevalent. And with the city's downtown area, there are tons off attractions for both residents and visitors alike. In the fall months, be on the lookout for the huge Munford Arts and Crafts Fair. And for the Fourth, this city knows how to throw a great party with their Celebrate Independence festival. At the end of the day, if you're looking for great food, wholesome family fun and a charming small-town feel, Munford is one of Tennessee's best cities.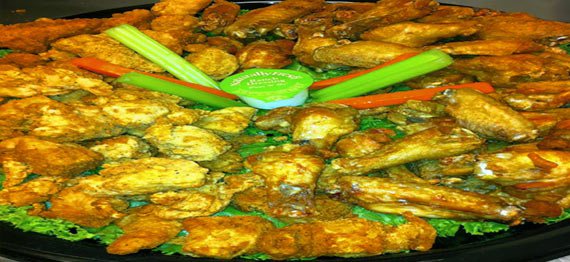 JT's Burgers & Wings
While their name is a good indication of what they do best, JT's Burger & Wings does it all. From some healthy fresh salads to amazing seafood choices, anybody can find a good meal here. Some of the favorite dishes here are, of course, the hot wings and the grilled chicken. Whether you get it on a salad (Cheryl's Salad), a sandwich (the Aloha) or just order it as an entree, the grilled chicken at JT's is mouthwatering. But in all, the healthy options are what make this place so great. And seafood lovers, make sure you try their fried catfish, a local favorite.They even have a gluten-free menu for those with allergies.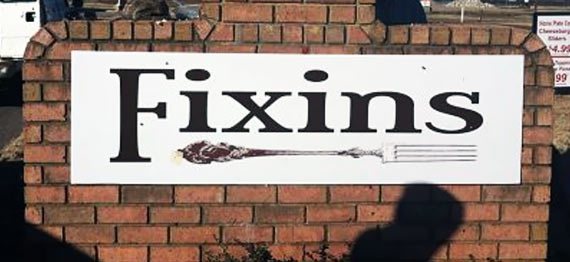 Fixins
Sure, JT's has great upscale and healthy food, but for good old home cooking in Munford, you go to Fixins. The country fried steak is without a doubt the place's best offering. With a crispy outside and perfectly cooked and seasoned steak on the inside, this dish is a real treat. And for burgers, you've come across the right place. The Hangover (full of hash browns and a fried egg) is the perfect cure to a slow morning, while nearly anybody can get behind their patty melt. There are also great hot dos and even a wonderful Philly quesadilla on the menu. So no matter what type of food you're craving, if you're looking for a filling, delicious meal, head to Fixins ASAP.