A Night Out in Memphis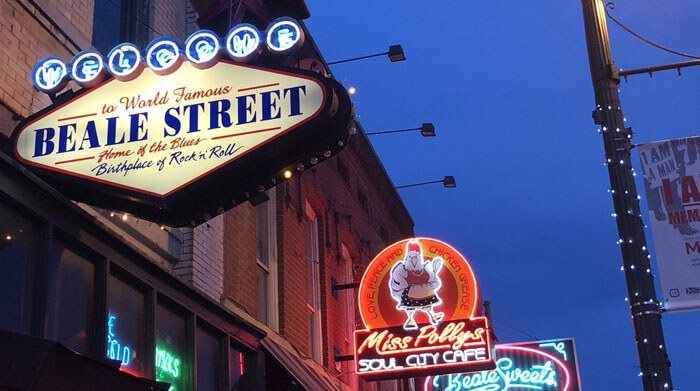 It goes without saying that Memphis is a culturally rich town with entertainment and history around every corner! Whether it's a museum, restaurant, or local bar, you'll find something fun to do wherever you go in Memphis! There's great music bars, dance clubs, cocktail lounges, and spaces to rent for private parties.
With so much excitement in Memphis, it can be hard to stand out, so if you're looking to turn heads, then a Memphis Party Bus is just what you need! When you choose Memphis Party Bus you'll get the real VIP treatment and surely turn head when you pull up at the club in such a luxurious vehicle! On top celebrity status, you'll enjoy several party bus perks as you travel around Memphis.
Keep the group together
Have you ever tried planning a big night out but had difficulties finding enough designated drivers with large enough vehicles to make sure everyone is safely transported? When you choose a large, spacious party bus for your night out, your entire group can travel together and drink, as we'll be the nights acting DD!
The party never stops
When you're traveling on a luxurious party bus, you can travel far and wide and never have to stop the celebration! This is because our vehicles come equipped with everything you need from bars to seating to dance poles, lighting, TVs, and booming sound! Movies, music, drinking, and dance can all be done on our luxurious party buses, so you can party from one end of town to the other, no breaks necessary!
Responsible
As we stated above, we will be acting as your evening's designated driver, so you can feel good knowing you have a safe, reliable ride home, so not you or one of your friends will be drinking and driving. It's the best all around choice for entertainment and safety alike!