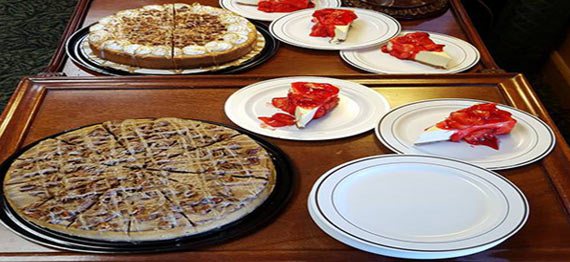 Loven-Fresh Smokehouse Barbecue
Serving some of the two best specialties known to man — BBQ and sweets — Loven-Fresh is a marvel amongst restaurants. Be sure to try their BBQ shoulder sandwich. Filled to the max with some of the best pork meat in town, slathered in their house sauce and topped with coleslaw, this sandwich is an easy crowd favorite. While the pulled pork is one of the most popular things on the menu, there are all sorts of BBQ chicken dishes. While the sweets menu is ever changing, be on the look out for their banana nut fruit cake. However, their staples are always around.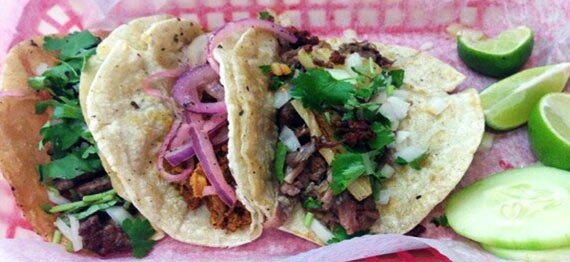 Tres Tacos
Now that we have all the great BBQ offerings in Oakland out of the way, let's move on to Mexican, shall we? At Tres Tacos, you'll find some of the best tapas you can find. Run by two brother from Mexico City, the food here is pretty authentic Mexican street food. The empanadas are out of this world, and the tamales are just as good. However, their menu changes quiet often — ensuring optimal freshness —, so be on the lookout for some new and exciting dishes. However, keep your eyes peeled for their chorizo tacos. They're in a class of their own.