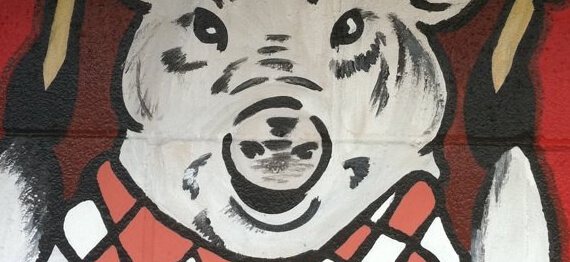 Sparky's Pit Barbeque
Sparky's Pit Barbeque might not be a whole lot to look at from the outside, but once you walk through their doors you will understand why it is one of the most renowned barbeque joints in the whole Memphis area! Their aromas are intoxicating, and the interior decor is extremely charming and simple. The food itself is simply amazing and cooked to perfection. The ribs are fall off the bone and the pulled pork has been cooked for 24 hours prior to being served. This means that it has that delicious, smoky flavor and is juicy and tender just like you love it! Sparky's Pit Barbeque is the place to go in the Randolph area for some delicious barbeque.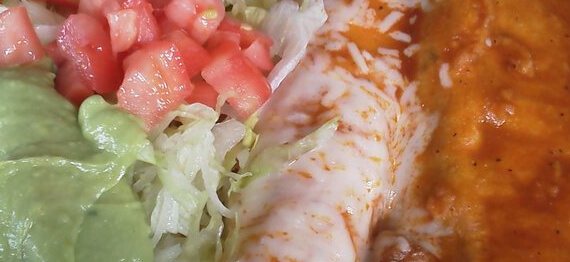 El Mezcal
If you are a fan of authentic Mexican food then you need look no further than El Mexcal in the Randolph area for a great example of how good authentic Mexican food can be. They have all of your favorite traditional Mexican meals at this remarkable locally owned and operated establishment. Their menu is widely extensive with tacos, burritos, fajitas, and more. Their atmosphere is clean and always festive. The service will have you reeling and they will hold up a conversation with you and make you feel welcome every single time. This place is a great wonder and we will always come back here when we are craving Mexican food in the Randolph area.