Rossville Destination Suggestions
Rossville, Tennesee is a relatively small town with a populatin of only about 664 located in Fayette County. It sits along the Norfolk Southern Railway and the two major thoroughfares Route 57 and Route 194 pass through it. Scient Fiction author Stephen Tall and Delta Blues Legend Mississippi Fred McDowell both hail from Rossville. Rossville may be small, but it has a lot of history and a lot of personality. While you are in the Rossville area, here are some of our favorite places to grab a bite to eat or a drink.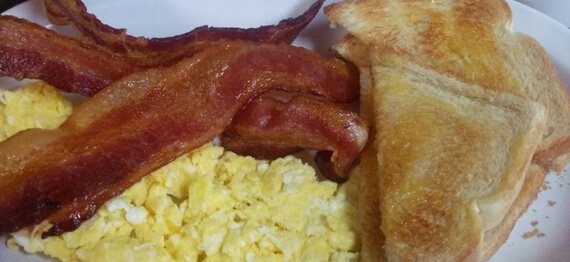 Wolf River Cafe
Wolf River Cafe is an excellent location in the Rossville area to head to for a meal out with the family. They have great, hospitable service and they specialize in delicious American cuisine that you will be sure to simply love. They have Catfish on Friday that is always fresh and fried to absolute perfection. The staff is always extremely friendly, polite, and make sure that everyone is satisfied throughout their experience at Wolf River Cafe. We strongly recommend you head to Wolf River Cafe for a meal at some point while you are in the Rossville area.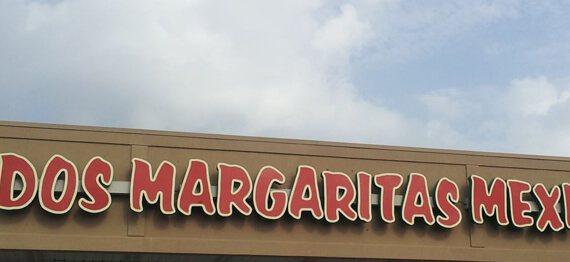 Dos Margaritas
The folks at Dos Margaritas pride themselves on being a place where food, family, and fun converge and is a place where the members of the Rossville community can get together and enjoy some delicious, authentic Mexican food. They are a place for you to go and experience a warm atmosphere, friendly service, and deliciously flavorful Mexican food. They offer traditional mexican favorites that you will be sure to love. They also offer daily special that you will be sure to simply love. Dos Margaritas also lives up to their name and has some amazing margaritas that you must try!