Somerville Destination Suggestions
Somerville, TN is a charming town not far from Memphis. Thanks to the culture exchanges between the two towns, you can expect a lot of entertainment in Somerville. From some of the best Southern food on its side of the Mississippi to amazing sightseeing opportunities, this town can keep anybody busy for a day or two. With a population of slightly more than 3,000, Somerville retains is small-town charm while still offering some big city amenities like you'll find in Memphis. Come for a night out, come for a great meal or just come to kill some time — whichever you choose, your night in Somerville is sure to be a blast.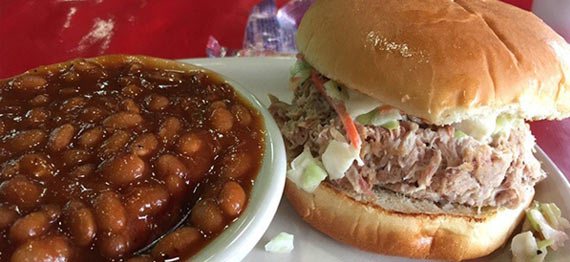 The Hut
With a specialty of nothing more than good old Southern cooking, the Hut is one of Somerville's best restaurants. Whether you like a little bit of BBQ, some spicy food or even a mean salad, this restaurant has you covered. The crowd favorite here is definitely the pulled pork sandwich, which just the right amount of BBQ sauce (unlike other places). However, if you're looking for something light, their salad bar is perfect. The ambiance here is nothing special, although it definitely has an old-school feel to it. That and the amazing waitstaff make this restaurant a cozy little diner.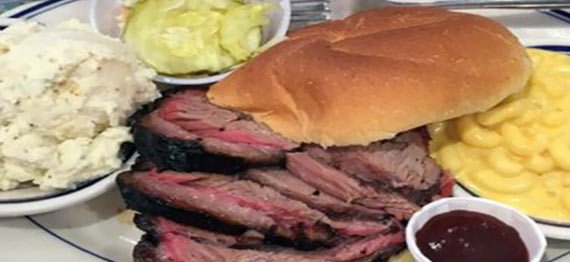 Barbecue Store
In a city like Memphis, expect tons of great BBQ food, and the Barbecue Store is no exception. While the Hut specializes is pulled pork and lighter fare, you go to the Barbecue Store for some great ribs. Unlike other places in town, the ribs have the perfect amount of BBQ sauce. But at any rate, the pulled pork here is just as great. Thanks to the amazing coleslaw you can order it with, this sandwich will wow you. The sides here are really good too, especially the baked beans. While the ambiance is nothing over the top, the waitstaff and highly involved owner is what makes this place.