Williston Destination Suggestions
Williston, Tennessee is a relatively small community in the Fayette County, Tennesee area with a population of just under 400. Although they are a relatively small community, they have a great amount of history and character in each and every inch of their community. Driving or walking through Williston will feel like you're walking through history, with their untouched architecture of the old days, historic water tower, and extremely hospitable population, Williston is a wonderful place to visit. While you are in the area, we strongly suggest you check out the following restaurants when you work up an appetite.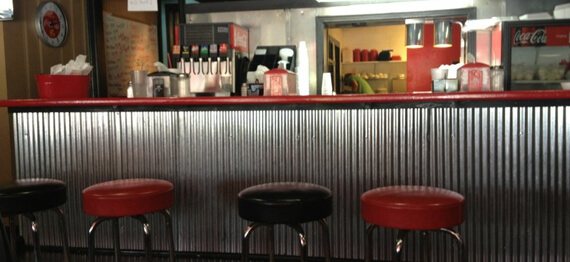 The Hut
Many in the Williston area will frequently refer to The Hut as the best barbecue around, which is a pretty impressive feat, all things considered. They have some amazing catfish that you simply must try and fall off the bone ribs that you will absolutely love. They are a family owned and operated diner right off of US Highway 64 and they are extremely personable. They have established themselves as a staple in the Williston area and they are greatly proud of that fact. The Hut is a place that you simply must try when you are around.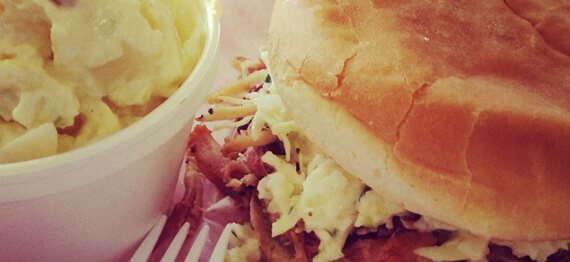 Barbecue Store
The Barbecue Store is an excellent little barbecue shop that you will be sure to absolutely love. They have amazing old fashioned smoked pulled pork sandwiches and the ribs will leave your mouth watering even after you have left. The ribs are Virginia "dry" ribs which you might not be used to in this area, but trust us when we say that you simply must try them! And if you're not liking the dryness of the ribs, you can always pour some sauce over them! We strongly recommend the Barbecue Store for a nice, simple experience that can't be beat!